Home
WHO WE ARE
Questech Engineering LLC.
Since 2008, Questech Engineering has offered computer-aided design and engineering services for the RV and marine industries and more. Our digital designs can be sent to any CNC (computer numerical control) machine to create molds, tools, and products of all sizes.
Product Development
Typically, product development begins with a design rendering for your product. From there, Questech creates a 3-D model, which often goes through several design iterations before the final version is approved by the customer. During the last step of the process, the finished design is sent out for CNC machining or 3-D printing!
CAD Services
Questech offers 2-D and 3-D computer-aided design (CAD) services that can be tailored to your needs.  SolidWorks is our main weapon of choice for 3-D CAD, and we also utilize software from Adobe, Creaform, and Bricsys. Drop us a line to see how we can meet your specific needs.
Reverse Engineering
Using Creaform scan technology, Questech precisely captures the geometry of an existing product, mold, vehicle, etc. From there, we reference the data to create a 3-D computer-based model. As a final step, we can design the new molds or tools upon request.
PRECISE ENGINEERING FOR QUALITY RESULTS
From motorhome to marine designs, Questech proudly stands behind our work. Scroll through our featured projects for a walkthrough of how we approached and accomplished each assignment.
WHAT WE HAVE DONE
-Our Projects-
Fleetwood Frontier
Questech is pleased to have played a part in the development of the 2022 Fleetwood Frontier motorhome. Working closely with the client, we provided the design and 3-D modeling for the exterior front and rear. From the custom lighting to the smallest details, we made sure the end result would be stunning.
Fleetwood Bounder Dash
When Fleetwood wanted to update the cockpit of their #1 selling RV, they knew they needed something special. Questech generated a sleek new design that was sure to turn heads. The development process included design, 3-D modeling, 3-D scanning, foam mockup, and tooling design for each assembled part.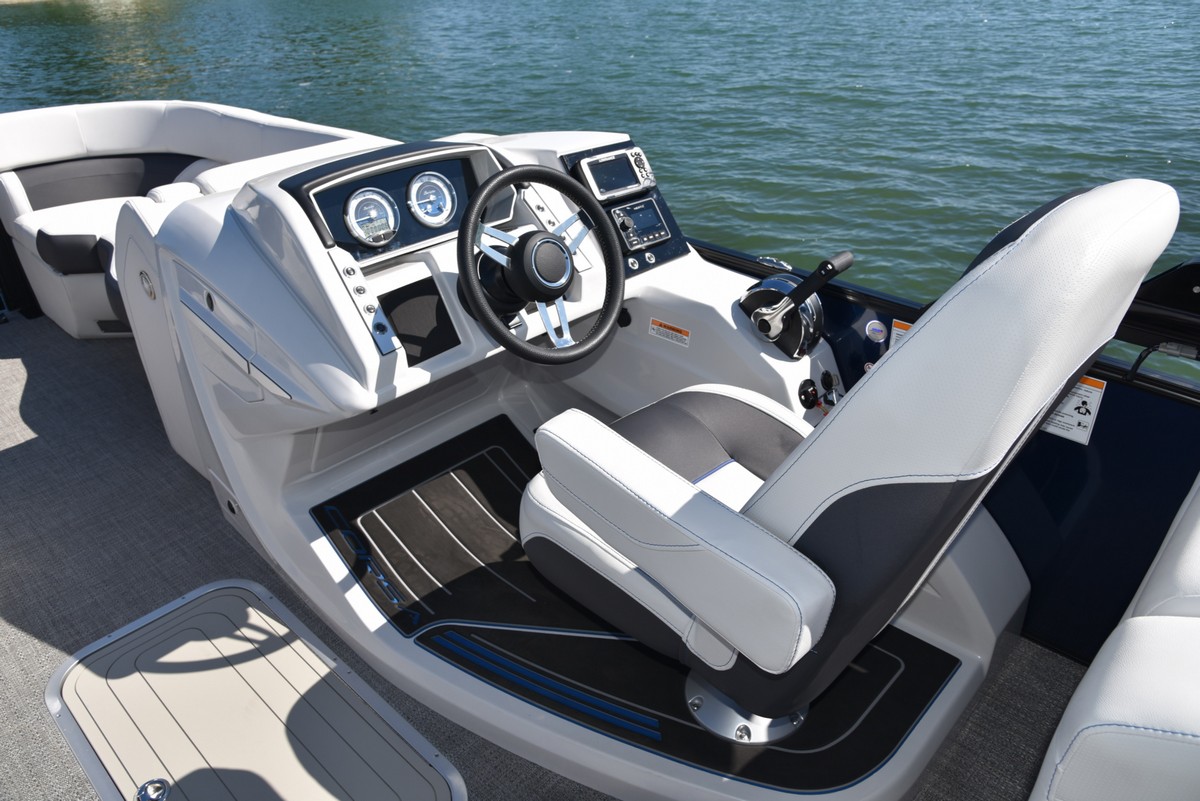 Barletta Corsa Helm
For this project, Barletta already had the design, but they needed help with the remaining steps in the process. Questech created a full 3-D model of the assembly, and designed tooling for each of the plastic and fiberglass parts. We took great care to make sure each feature would come together as expected.
We design:
-RV front and rear caps, interior dashes
-Boat helms, railings, etc.
-Fiberglass and Thermo-form Mold/Tool Design
Questech Engineering LLC
30150 County Road 52
Nappanee, IN 46550